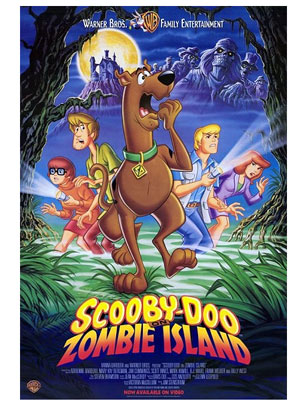 Scooby Doo Zombie Island
Scooby and the gang visit Zombie Island where they have to battle the evil ghost of Moonscar the pirate and his fellow islanders; zombies! Funny Halloween take on this 1969 cartoon classic.
Goodtoknow verdict:
Great for giving the kids a cheeky spook on Halloween night. Rating PG.
More Halloween ideas