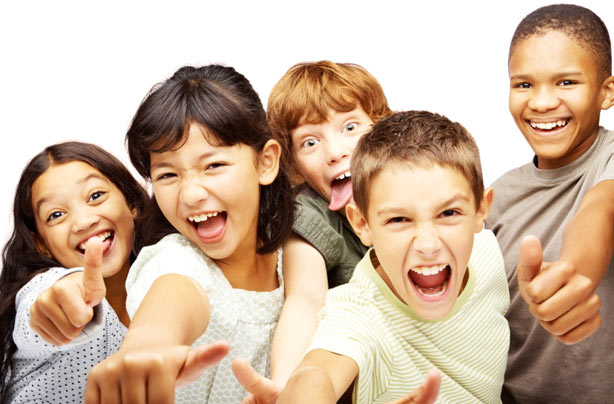 Kids' secrets to happiness
Aren't the best things in life free? Not according to the kids!

In a survey carried out by The Children's Society, 5,000 8 to 15 year-old boys and girls said that having material possessions like new clothes or an iPod would make them happy. Find out the top 10 material possessions kids want.

Psst! Looking for presents to make the kids happy? Use our kids' secrets to happiness list.