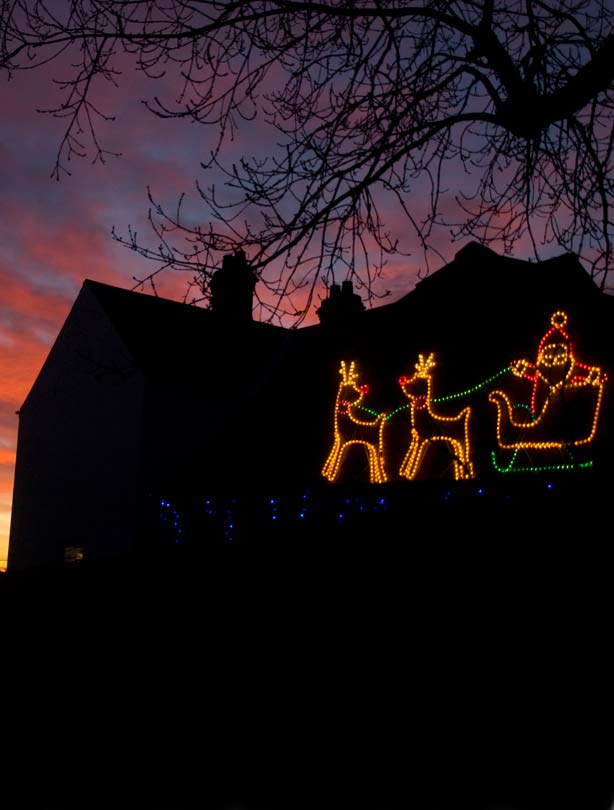 Your Christmas decorations
Christmas tree snap from goodtoknow user Anne.

Anne says: 'It was Christmas Day in the evening of a gloriously mild and beautiful day and Father Christmas seemed to be flying off on his sledge in the sunset until next year.'

Our competition to win a £250 PhotoBox voucher is now closed.