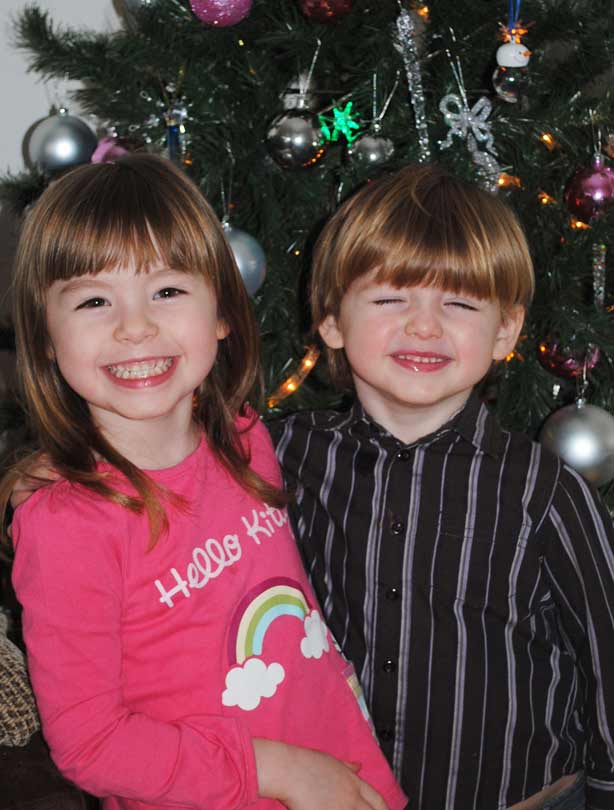 Your Christmas decorations
Christmas tree snap from goodtoknow user Simone.

Simone: 'Here is a picture I am calling 'Proud as Punch'. My 2 children aged 4 and 3 were so pleased with themselves after decorating the tree this Christmas.'

Our competition to win a £250 PhotoBox voucher is now closed.