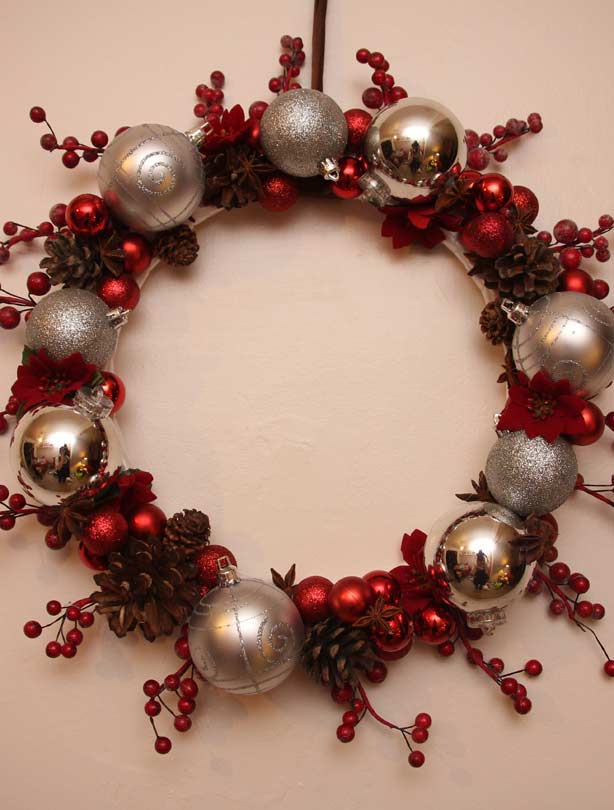 Your Christmas decorations
Christmas tree snap from goodtoknow user Carine.

Carine says: 'Here's the Christmas wreath that I made this year. I've had great fun learning to make these as presents for friends and family - it's an ideal gift if you're a bit strapped for cash (as we were this Christmas).'

Our competition to win a £250 PhotoBox voucher is now closed.