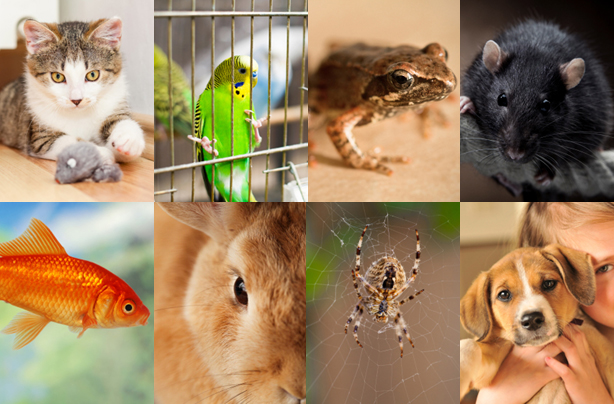 Choose the right family pet
Are you thinking of getting a family pet? There are lots of factors to think about other than how cute they are and whether they'll entertain the kids. Use our handy guide to help you decide which animal will be perfect for your family home.
With advice on everything from
dogs
to
frogs
, we'll help you think about how much time and love they'll need, plus what they'll cost you, on top of
pet insurance
or vet's fees, so you can enjoy having your pet as much as they'll love being with you.