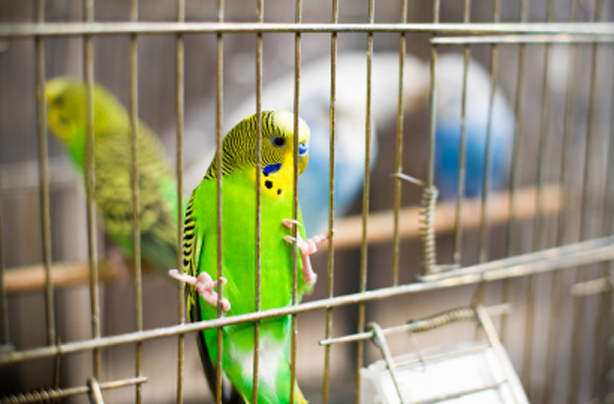 Choose the right family pet: Birds
GTK says: Birds often bond strongly with just one individual and can cause serious injury to themselves or people if intimidated. Small children, watch out!

The local vet says: 'Birds, like parrots, are used to freedom. So if, when in captivity, they aren't stimulated enough they can get very sick. That bond with a human is crucial.'

Things to remember: Although quite rare, birds can carry a disease called Psittacosis, which can transfer to humans and cause lung disease. Always have your pet checked by a vet. Birds can also make messy and noisy pets.

Family rating? Birds can make great companions but require more work than you may think.