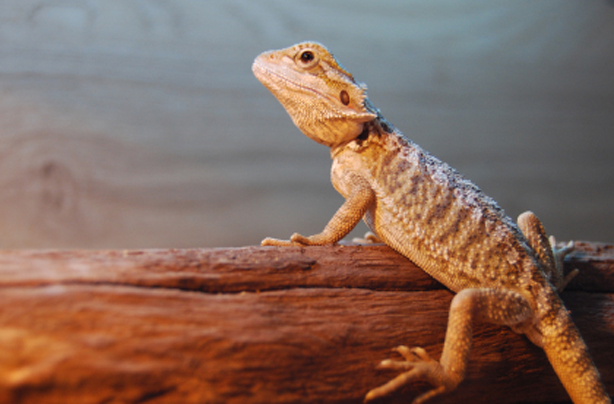 Choose the right family pet: Reptiles
GTK says: Lizards and snakes, like a bearded dragon or a corn snake, can be the perfect starter pet for kids aged 5 and up. Although they need stimulation or some can get aggressive.

The local vet says: 'If you get the environment wrong it can make a reptile very ill. They are cold-blooded animals and need somewhere to warm up, under a lamp, and then also a corner to cool down in.'

Things to remember: Research how big lizards and snakes can grow. If you get this wrong, they could outgrow their tank fairly quickly and it'll end up costing you more. Reptiles will need live food to live. Beware of salmonella on a reptile's scales and always wash your hands after handling them.

Family rating? Reptiles are great for kids but require a costly start-up.