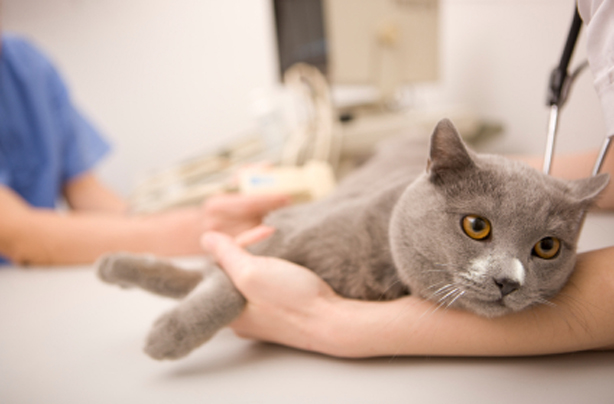 Jabs at the vets
GTK says:
It's not required by law that you give your pet jabs against diseases and illness but it is strongly advised since, if your pet gets ill, your insurance premiums will go up.
The local vet says:
'Doing nothing would result in your pet's suffering and you might be prosecuted for neglecting an animal. It's mostly cats, rabbits and dogs that need jabs to stave away diseases like hepatitis and cat flu, which can be fatal in puppies and kittens.'
Things to remember:
Expect to pay around £20 to £40 for a course of pet jabs and £10 to £20 for any boosters later on. Ensure you see your vet as soon as you make the decision to adopt or buy an animal and for the best advice on jabs, treatments (like worming treatments for cats and dogs) and how to look after your pet.
Talk about your pets in our
Forums
.
Get up to £40 cashback with our
pet insurance cashback deals
.
Where to next?
-
Send in your pet pictures
-
Animals in love
-
Dangerous dogs