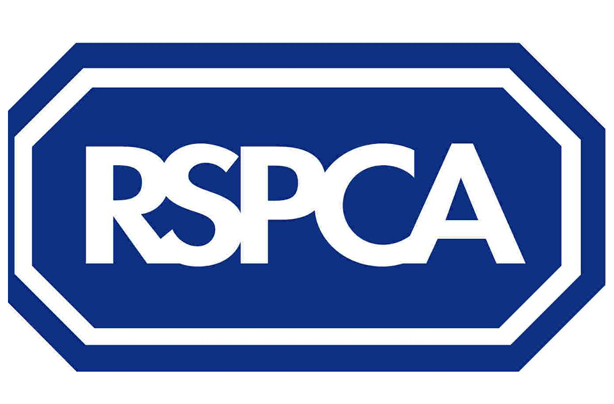 Choose the right family pet: Where to get your pet from
Not sure where to start looking? Buying your pet directly from the internet isn't advised. Try your local pet shop or animal shelter - there are always plenty of dogs and cats waiting for a good home. You may have to go through checks with some shelters like the RSPCA, to find out whether your home is right for a new pet.

You can also search for your pet at a responsible breeder, such as Kennel Club assured dog breeders.

Whatever you do, always visit the pet first, then go away and think about it, considering all of the following factors...