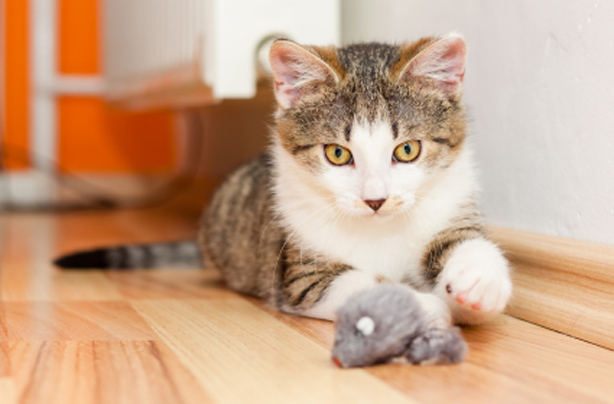 Choose the right family pet: Cats
GTK says:
Cats are very affectionate animals and can live for up to 20 years, so if you're thinking of getting one, make sure you plan ahead. Will you be able to feed it every day? Also, you don't want to cut their long lifespan short - is there a busy road outside?
The local vet says:
'There's evidence to show that kids who grow up with pets are more self-assured and socially adept than those without. Animals communicate with body language and so the children learn basic social skills from the experts.'
Things to remember:
The expensive part of owning a cat is its food. If you think it's going to cost you at least £1 a day to feed your cat, over a year that's nearly £400. And over 10 to 20 years, that's between 4 to 8 grand. Plus, there are jabs and pet insurance to pay out for too.
Family rating?
Cats are brilliant if you love spending time with animals and can give that long-term commitment.
Get up to £40 cashback with our
pet insurance cashback deals
.