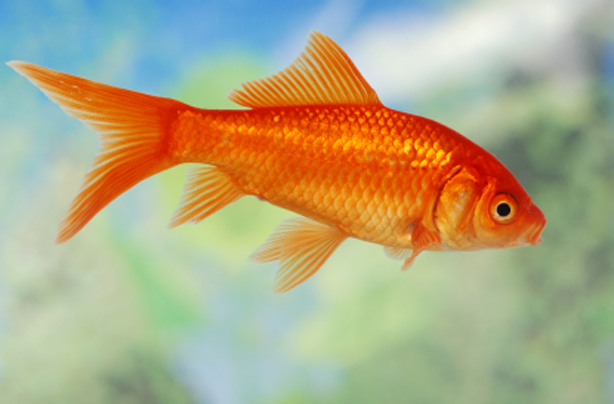 Choose the right family pet: Fish
GTK says: If you're concerned about time, goldfish probably have the lowest input of all pets. They take a couple of minutes to feed and they need a tank clean-out at the weekend, which will take around 20 minutes. A goldfish is an easy starter, if you get it right.

The local vet says: 'The tank needs to be perfect. There's so much chlorine and other elements in tap water that it needs at least a week to settle, with a filter and all your other plants and objects, before the fish go in.'

Things to remember: Goldfish can die very quickly if you get it wrong. Do your research and the kids will have some very happy fish to feed every night after school. The initial set-up is also fairly costly with a basic starter kit costing £34.50 from Amazon.

Family rating? Goldfish are easy to look after and fairly cheap. Great if you want to save time and money!