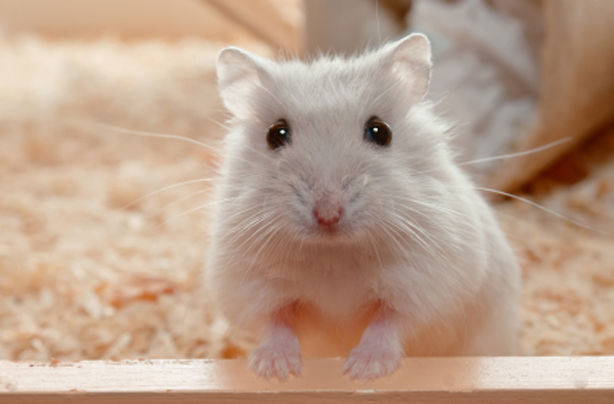 Choose the right family pet: Hamsters
GTK says: When you choose a pet for your kids, it's so important to think of their lifespan. The novelty effect of looking after an animal can wear off for a growing child, who turns into a teenager. So hamsters are perfect, with a lifespan of around 3 years.

The local vet says: 'Small children need supervision around small pets. They may drop the hamster or injure the animal because they're not good at handling them, and small hamsters can't defend themselves like a cat or dog would.'

Things to remember: Hamsters can get very irritable when they're woken from sleeping and picked up. They may even bite, so ensure you supervise the child who is handling a hamster.

Family rating? Hamsters are perfect furballs and make great pets for children.