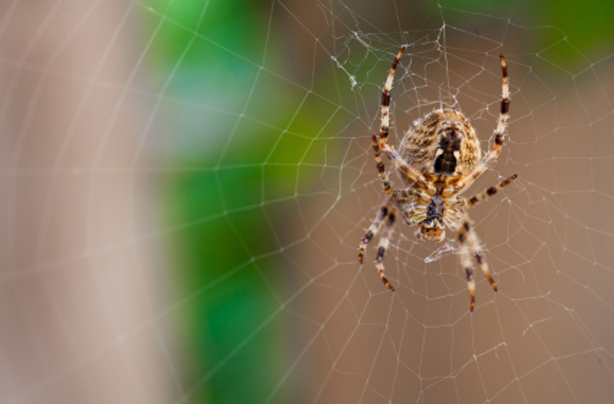 Choose the right family pet: Insects
GTK says: Let their imagination run wild and get your kids a pet insect like a spider or a stick insect. Insects are fairly low maintenance as long as you feed them regularly and get their habitat right. However, as with all insects, ensure you all wash your hands after handling them to prevent an illness from the parasites they carry.

The local vet says: 'A spider bite is like a really painful wasp sting. And some tarantulas have barbs on their coat that will shed and stick into your skin, which, if they get into your eye, can cause conjunctivitus. I'd watch out for those things.'

Things to remember: Buying and keeping an exotic animal can be expensive because you need to have the right equipment to provide a suitable habitat for them to live in.

Family rating? Insects are low maintenance but they don't really have the same cuddle-factor.