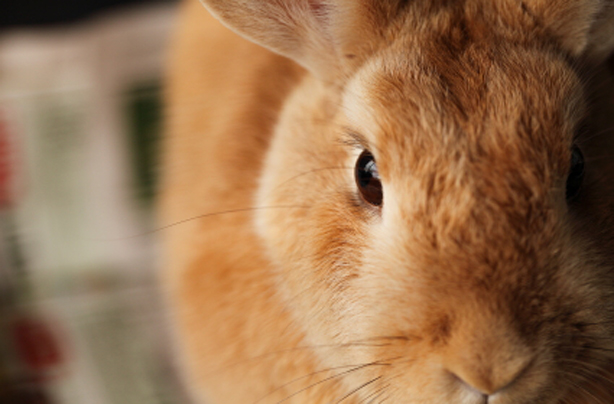 Choose the right family pet: Rabbits
GTK says: Lots of parents make the mistake of getting a rabbit for their kids without thinking about the repercussions. Make sure you're able to take over if your kids get bored of taking care of their pet, as rabbits can live for up to 10 years.

The local vet says: 'Rabbits can get very lonely on their own and need at least 20 minutes of attention a day to be content.'

Things to remember: Placing the hutch outside will put your pet rabbit at risk from potential predators that are after their food including foxes, rats and mice. Make sure you have a strong and secure place to keep your rabbit.

Family rating? Rabbits can be affectionate and easy to look after. But only consider them if you're in it for the long haul.