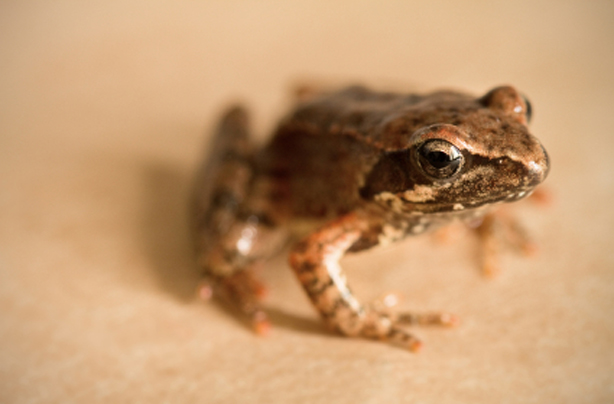 Choose the right family pet: Amphibians
GTK says: With pets like frogs and toads, it's really important to get their diet right. It can be good fun too - the 'pacman' frog has a mouth almost as wide as its entire body and eats whole mice for breakfast!

The local vet says: 'Amphibians, frogs especially, come in all shapes and sizes but are very fragile and so children should be supervised when handling to prevent dropping!'

Things to remember: Amphibians can carry harmful bacteria, like salmonella, on their skin so always wash your hands after touching them. They will also need live food, which you'll need to buy from a specialised pet shop.

Family rating? Amphibians make fun pets for kids, if supervised.