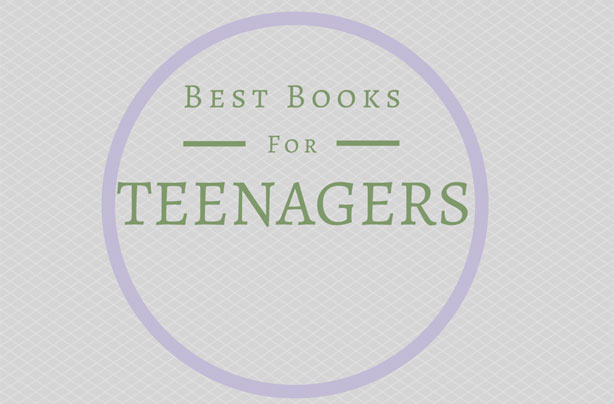 Best books for teenagers
With all the gizmos and gadgets available these days it can seem like a bit of a battle to even get our teens to open a book, let alone enjoy one.
That was until we discovered the trick was cleverly placing gripping reads around the place for them to pick up. It might not be the easiest task to get them to start but, trust us, once they get into a good book there'll be no stopping them. In fact, you might even regret buying them a stack of books once you've called them for the 100th time for dinner!
We've rounded up all the best books for teenagers aged roughly between 12-16, but this obviously depends on how advanced your child is. There are dark tales for the mystery mad and sweet stories for the more sensitive types - so no matter what you're looking for you're sure to find it here.
Classics include
To Kill A Mockingbird
and
Little Women
with other newer ones thrown in too (because, you know, we're down with the kids) like the thriller
Snakehead
and novel
Slam
.
Now, this might not go down well as a suggestion to make in front of friends, but we actually love a little Sunday book session with our teens. There's no need for anyone else to know you still do story time but reading to each other is such a lovely moment to bond and we guarantee they secretly love it too.
So, have a scroll through our suggestions to get inspiration for what books to buy and have fun picking and choosing your next purchase together with your teen. If you think we've left the best teen book ever out of our list, just let us know! Leave us a comment in the box below or post on our Facebook wall and we'll do our best to add it in. Happy reading!