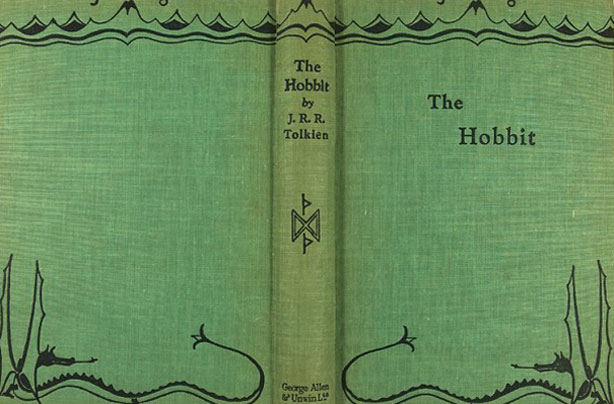 The Hobbit
The Author: J. R. R. Tolkien

What's it about? A true classic about the adventures of a Hobbit Bilbo Baggins in his magical world of elves, dwarves and wizards.

Why will teens love it? It's quite a lengthy book, so one for keen readers, but if they're a fan of Lord of the Rings, they'll love this.