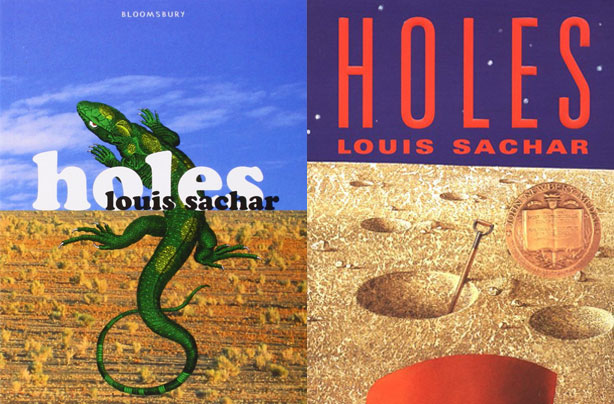 Holes
The Author: Louis Sachar

What's it about? Wrongly accused of a crime, Stanley is sent to Camp Green Lake and is made to dig holes in the sand every day - but has his master got another motive for all the digging?

Why will teens love it? The secret will have the reader asking questions and they won't want to put it down.