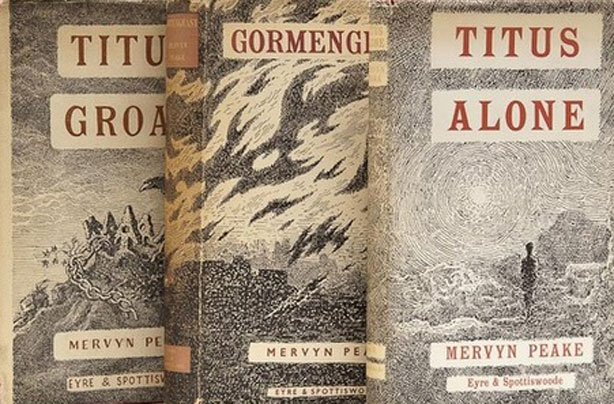 The Gormenghast Trilogy
The Author: Mervyn Peake

What's it about? The stories follow Titus, heir to the 77th Earl of Groan, and his adventures in the old and eerie castle of Gormenghast.

Why will teens love it? Another trilogy of books which are perfect for teens with a large imagination.