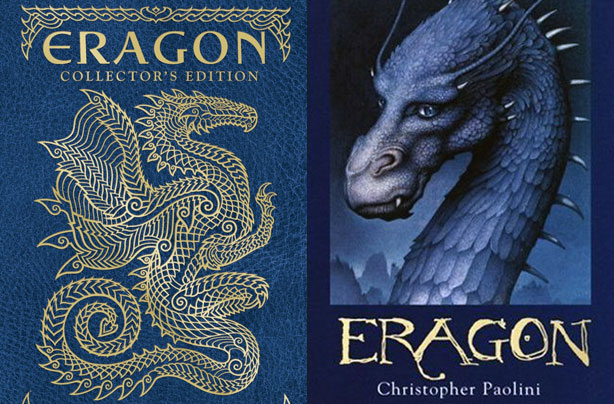 Eragon
The Author: Christopher Paolini

What's it about? With the discovery of a special stone in the woods, Eragon thinks his luck is in - little does he know the stone will bring a dragon hatchling who will take him on adventures and dangerous journeys across the land.

Why will teens love it? If your child is into fantasy novels like Harry Potter and Lord Of The Rings then they'll love the magic that's written in the pages of this book - complete with all sorts of creatures.