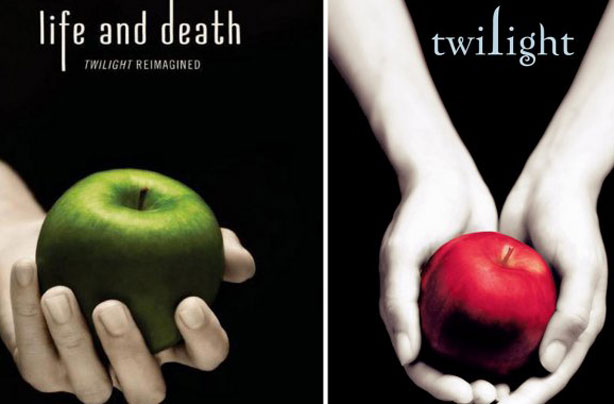 Twilight
The Author: Stephenie Meyer

What's it about? Timid Bella becomes fascinated by her classmate Edward Cullen, only to find out he's a vampire and she soon gets caught up in his family's dark world.

Why will teens love it? If they've seen the films they'll love the books - they give more in-depth detail on the dark side of vampires and the struggle for Bella's affections between Edward and Jacob.