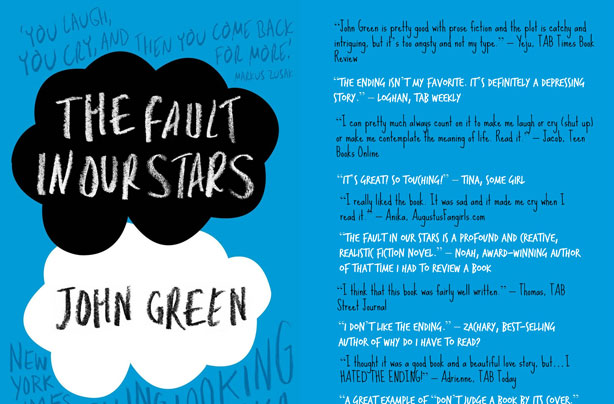 The Fault In Our Stars
The Author: John Green

What's it about? 16-year-old Hazel is suffering from terminal cancer and despises her parents for sending her to a support group... that is until Augustus Waters turns up.

Why will teens love it? It's gripping with emotions but with a sweet love story.