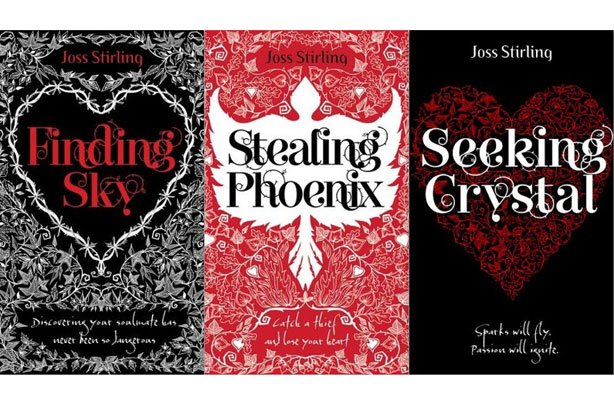 Finding Sky
The Author: Joss Stirling

What's it about? After moving to an American high school, Sky Bright catches a glimpse of bad boy Zed and can't seem to get him off her brain, but is he controlling her thoughts?

Why will teens love it? They'll be able to relate to Sky's inner thoughts being such a believable and likeable main character.