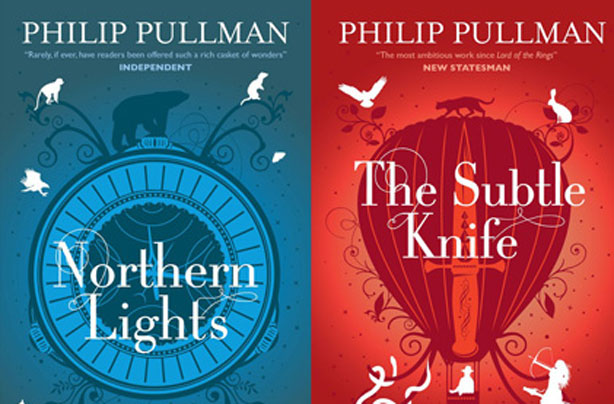 His Dark Materials
The Author: Philip Pullman

What's it about? The books are set across three worlds and follow two children, Lyra and Will, on a great adventure on which they meet armoured bears, witches and cliff ghasts.

Why will teens love it? This series is definitely designed for older teens as they deal with some quite adult themes, but younger children could read them without understanding everything fully and still really enjoy them.