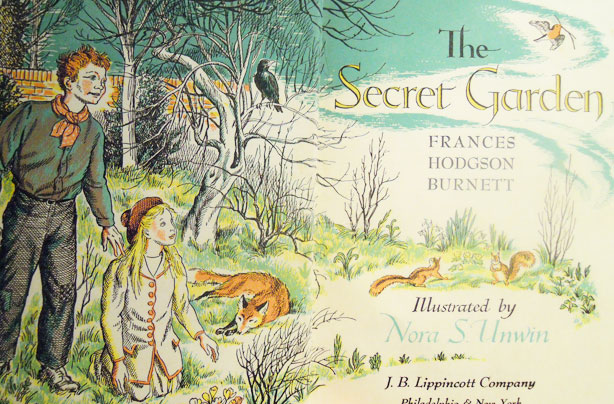 The Secret Garden
The Author: Frances Hodgson Burnett

What's it about? When Mary's parents died she is sent to Misselthwaite Manor, where she discovers the secret garden.

Why will teens love it? A timeless classic that boys and girls will both love. Mary's friendships grow in a lovely way throughout the chapters.