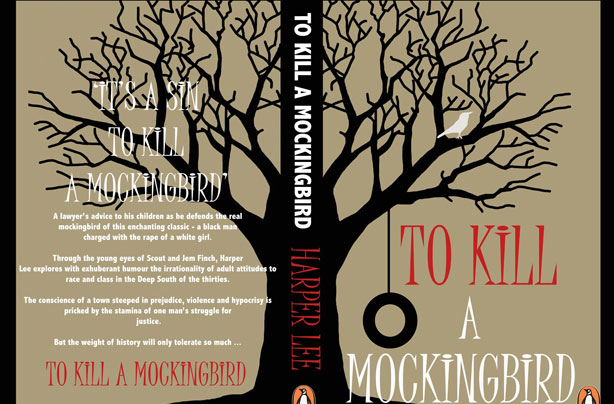 To Kill a Mockingbird
The Author: Harper Lee

What's it about? To Kill A Mockingbird is a classic tale of three children growing up in America's deep south at a time when racism and prejudice was widespread.

Why will teens love it? Suitable for slightly older teens, this deals with a lot of tough issues and will really make them think about their own moral compasses.