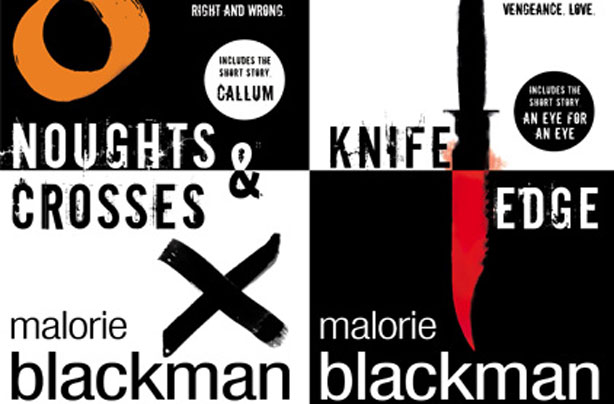 Noughts and Crosses
The Author: Malorie Blackman

What's it about? A Romeo and Juliet-type story about two children from different backgrounds who try to fight society's segregation to be together.

Why will teens love it? It's romance told in a modern and non-sickening way - a perfect balance for teens.