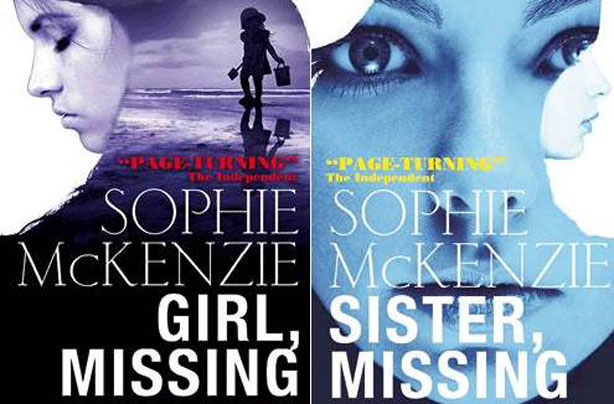 Girl, Missing
The Author: Sophie McKenzie

What's it about? Lauren knows she's adopted but the discovery that she may have been snatched from her biological family as a baby leaves her not knowing what to do.

Why will teens love it? Lovers of thrillers will be hooked on this from the first page and teens won't want to put this down until they work out if her adoptive parents kidnapped her.