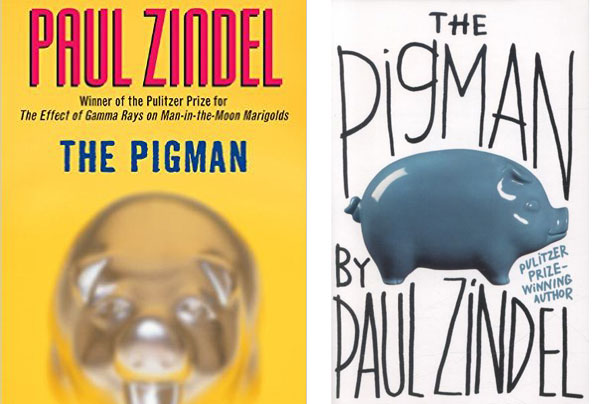 The Pigman
The Author: Paul Zindel

What's it about? The story is told by two teenagers, John and Lorraine, about what happened when they befriended an old man named Mr Pignati.

Why will teens love it? This is best for slightly older children, and is actually often taught in school. Dealing with mature themes, it can be a good way to discuss potentially tricky subjects with your teens.