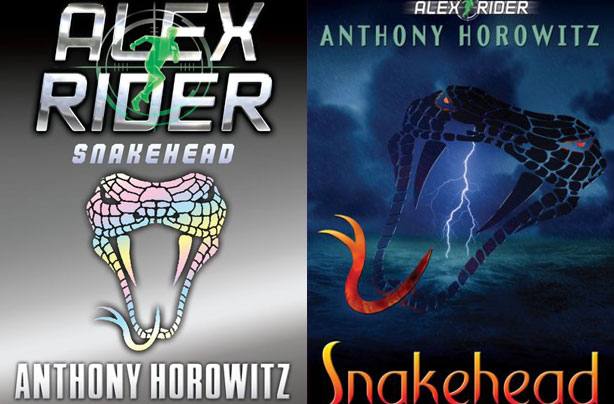 Snakehead
The Author: Anthony Horowitz

What's it about? Alex is a secret agent working in the Australian outback on a mission that will test all his skills of bravery and cunning to the max.

Why will teens love it? A great thriller novel and one that will keep them on their toes throughout.