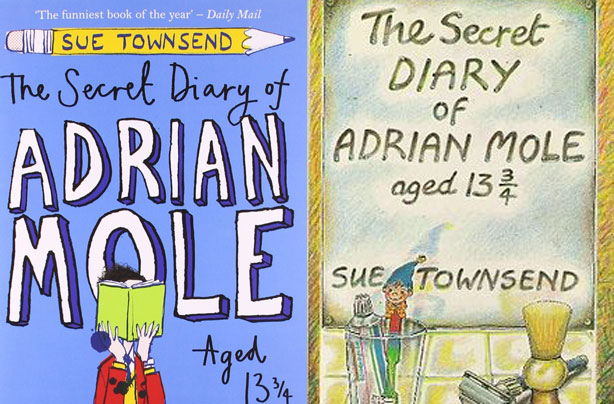 The Secret Diary of Adrian Mole
The Author: Sue Townsend

What's it about? Adrian Mole is 13 3/4 and documents every thought that goes through his teenage brain in his diary.

Why will teens love it? This is a really funny book which teenagers will be able to really relate to.