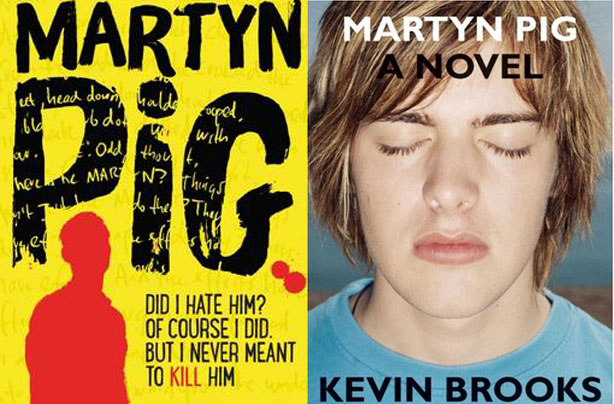 Martyn Pig
The Author: Kevin Brooks

What's it about? Martyn Pig lives with his unreliable alcoholic father, until one day an argument goes too far and Martyn does something he doesn't mean.

Why will teens love it? A good read with a twist at the end that will keep them turning the pages.