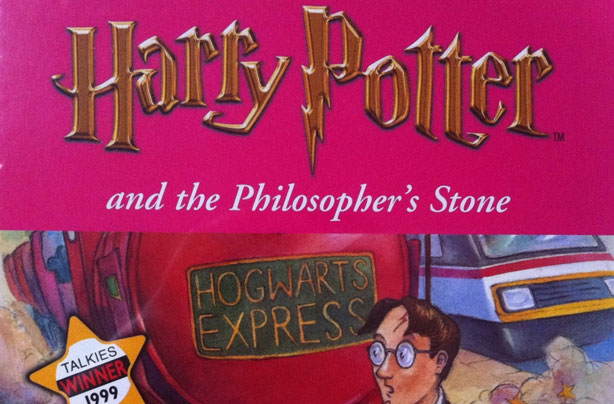 Harry Potter
The Author: J. K. Rowling

What's it about? Harry is an orphan who one day is sent a letter inviting him to wizard school. J. K. Rowling's captivating stories follow him throughout all his boarding school years.

Why will teens love it? Harry Potter is a modern day classic and perfect for kids who love the films. The last couple of books in the series are much darker and should soon get them gripped, but it does help to start with the first book to fully understand the wizarding world (if they haven't already seen all the films!).