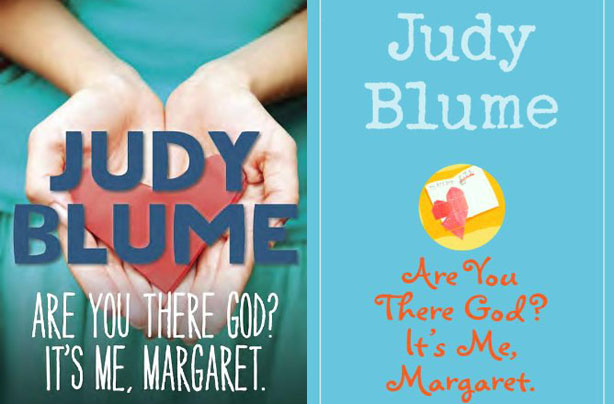 Are you there God? It's me, Margaret
The Author: Judy Blume

What's it about? Margaret has lots of things she wants to talk about which are far too embarrassing to ask her parents... so instead she asks God.

Why will teens love it? They'll relate to Margaret and it's a nice way of giving teen girls especially an insight into how someone else their age might be feeling to make them feel more secure.