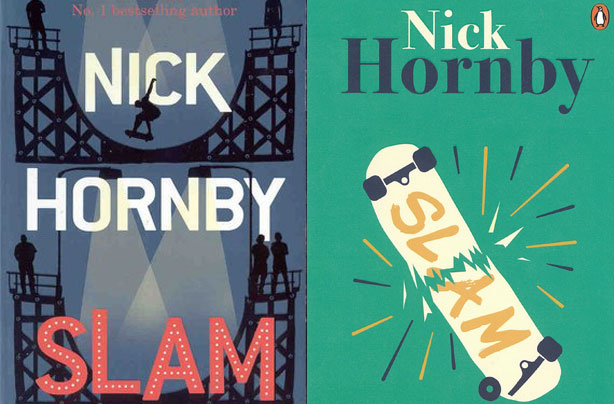 Slam
The Author: Nick Hornby

What's it about? Sam is 16 and has little to think about in life (apart from skateboarding) until he meets Alicia and is suddenly facing fatherhood.

Why will teens love it? This book's definitely one to put them off teenage sex but is perhaps not suitable for younger teens!