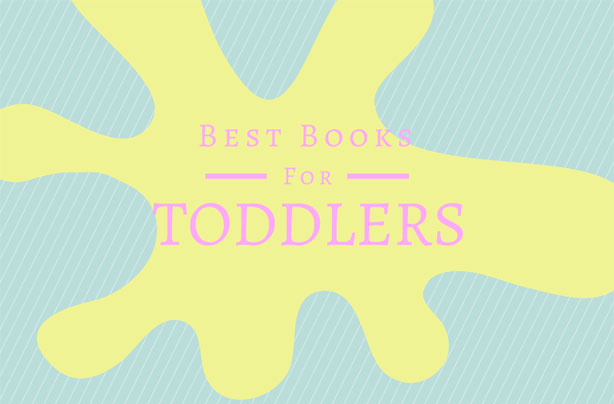 Best books for toddlers
There's nothing more satisfying than those early years when your child is learning to read and their improvements come on quick and fast.
The best way to make sure you're keeping up to speed with your little one, and to keep their progress fast and fun, is to supply them with plenty of great books. This collection ranges from classics you might remember yourself from when you were little, to some of the newer offerings on the shelves.
We've included good old fashioned favourites like
Winnie The Pooh
and
Peter Rabbit
and some shiny new ones, too. Think
Aliens Love Underpants
(yes, that really is its title) and the
Charlie And Lola stories
, which somehow have an inexplicable grip over all small children it seems.
There are options suitable for tiny tots with plenty of pictures to keep them entertained, to stories that will be best for between 3-5 year olds with trickier words and longer sentences to stretch their vocabulary and reading skills. Plus, you'll be pleased to know, there's not a Biff and Chip book in sight!
Cuddle up at bedtime and enjoy listening to some of these tales with your little one, although be warned - once they find one they love you might have to listen to the same story every night for the next six weeks solid. Or is that just our lot?
Scroll through using the arrows to discover what it is we love about each of the books and why we think your kids will love them too. Once you've found a few favourites you can search for them in your local library, look out for them in expensive charity shops or buy them online. Whatever way you come by them, we're sure they'll be firm family favourites for years to come.
And don't forget, if you have a book you think we should add in just let us know! Visit us on our Facebook page or leave a comment in the text box below.