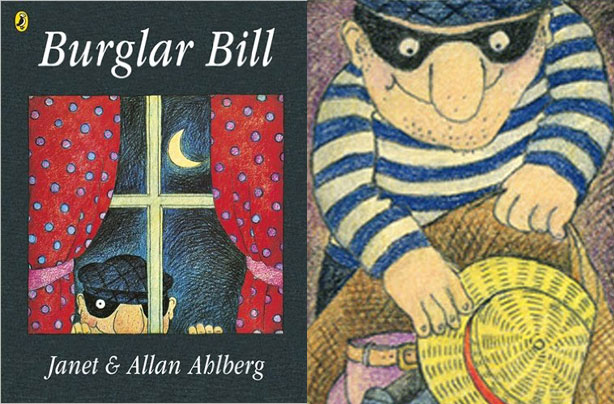 Burglar Bill
The Author: Janet and Allan Ahlberg

What's it about? This classic story tells the story of Bill, who is a burglar until he accidentally burgles a baby!

Why will toddlers love it? The naughty Bill has a softer side and little ones will love seeing how he copes when he steals a baby by accident.