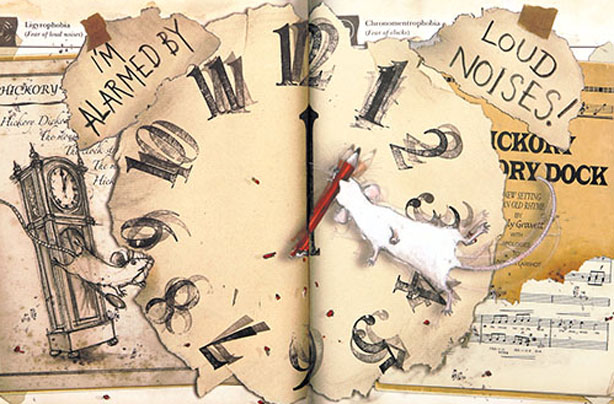 Little Mouse's Big Book Of Fears
The Author: Emily Gravett

What's it about? Follow little mouse as he confronts all his many fears from loud noises, to getting sucked down the plughole.

Why will toddlers love it? They'll sympathise will little mouse's fears and rejoice in his successes when he finally overcomes them!