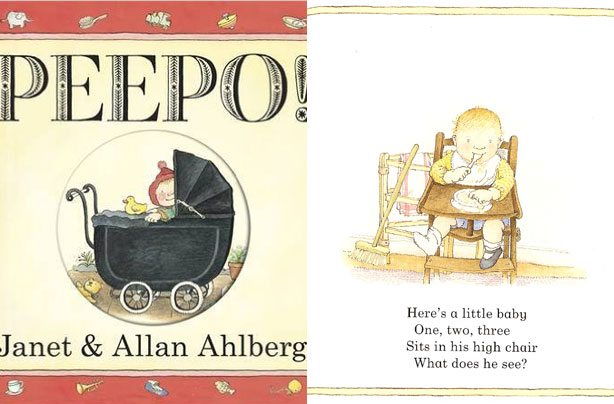 Peepo!
The Author: Janet and Allan Ahlberg

What's it about? This follows the events of a baby's day, from waking in his cot and playing with his sisters to getting a goodnight kiss from his dad.

Why will toddlers love it? There's a hole on every other page so they can peep into the next scene.