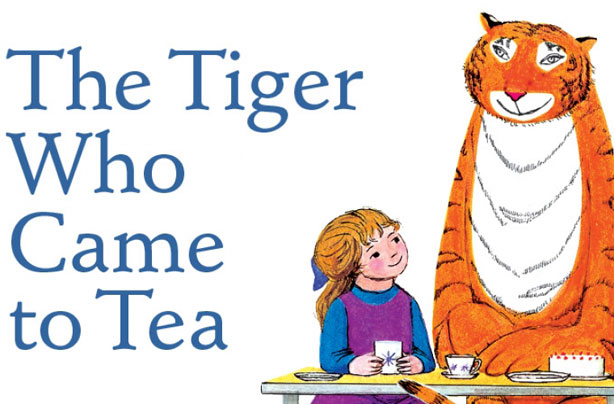 The Tiger Who Came To Tea
The Author: Judith Kerr

What's it about? A sweet story about a tiger who interrupts little Sophie's afternoon tea with her mum. He's a very polite tiger, although he just happens to eat and drink everything in the house.

Why will toddlers love it? It's just very, very funny and 40 years after it was first published, The Tiger Who Came To Tea is still a favourite with children today.