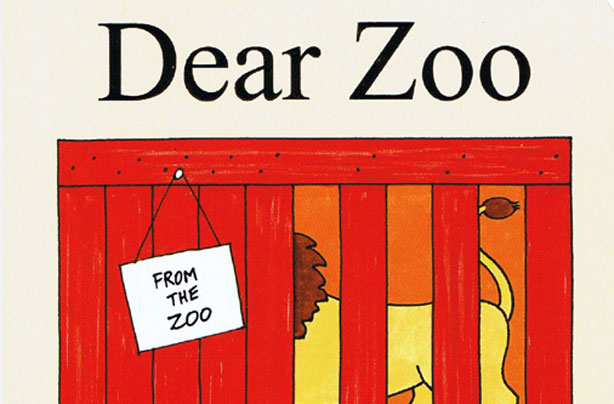 Dear Zoo
The Author: Rod Campbell

What's it about? The zoo keep sending pets, but none of them are quite right... What will happen?

Why will toddlers love it? There are all sorts of different cardboard flaps to lift up for them to peep under and they'll be discovering all sorts of animals.