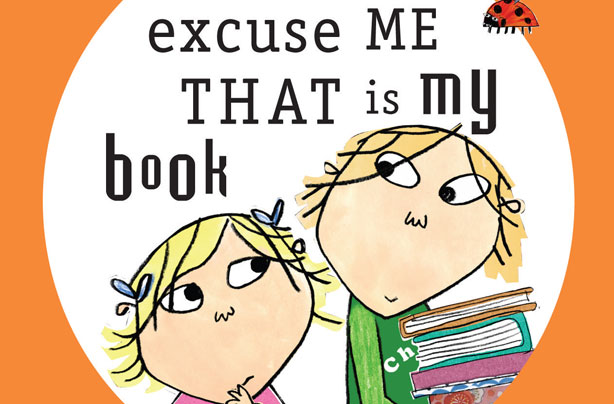 Charlie and Lola collection
The Author: Lauren Child

What's it about? We just can't get enough of the tales of Charlie and his sister Lola and the funny things they get up to. The whole collection could take years to read but we're sure your little ones will love them!

Why will toddlers love it? It's exactly how kids speak and behave with each other so they'll enjoy the language while you can enjoy their reading.