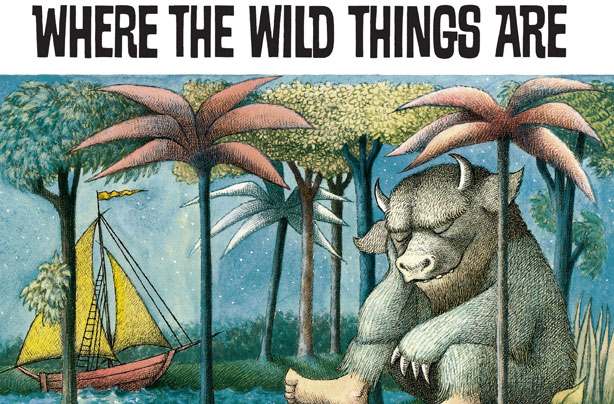 Where The Wild Things Are
The Author: Maurice Sendak

What's it about? A little boy Max puts on a wolf-suit and goes looking for mischief, resulting in him getting sent to bed without any supper. In his room he imagines a magical forest filled with monsters big and small.

Why will toddlers love it? This book is over 30 years old and is still enjoyed by children everywhere. Magic, mischief and mayhem are rife - which, if yours are anything like ours, will be right up their street!