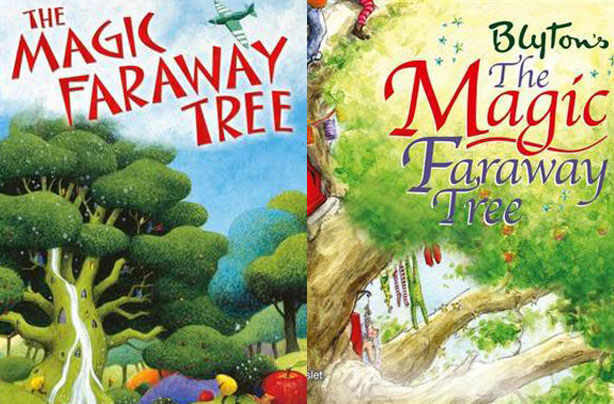 The Magic Faraway Tree
The Author: Enid Blyton

What's it about? Three children discover a magic tree at the bottom of the garden and meet Moonface, Mr Saucepan and many more wonderful characters.

Why will toddlers love it? Even though they were written years ago, the stories are just as fun and powerful now as they were then. It'll reignite their fascination with magical goings on at the bottom of the garden!