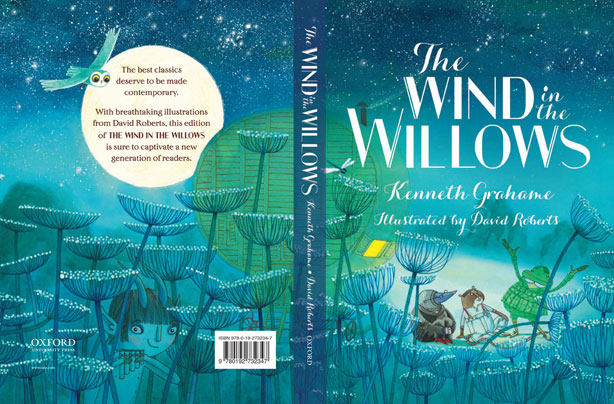 The Wind in The Willows
The Author: Kenneth Grahame

What's it about? The adventures of Mr Toad, Mole, Ratty and Badger.

Why will toddlers love it? It's a brilliant story and is very, very funny. The language in this is a bit more advanced than most in this round-up so it's probably best kept as a book you read to them, rather than the other way around.