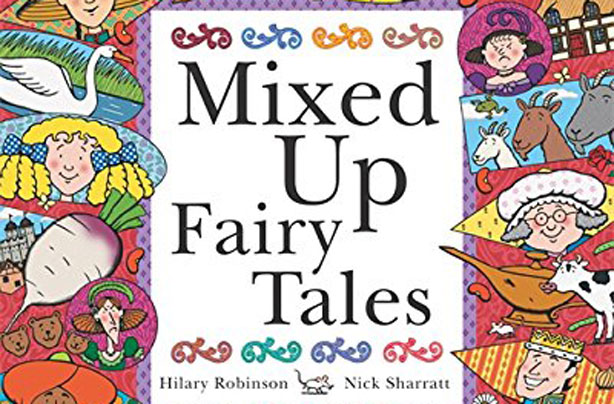 Mixed Up Fairy Tales
The Author: Nick Sharratt and Hilary Robinson

What's it about? Nike and Hilary take traditional fairy tales, and scramble them all up together with funny results.

Why will toddlers love it? They'll recognise the stories initially and will love the twists and turns they take when they merge into other tales.