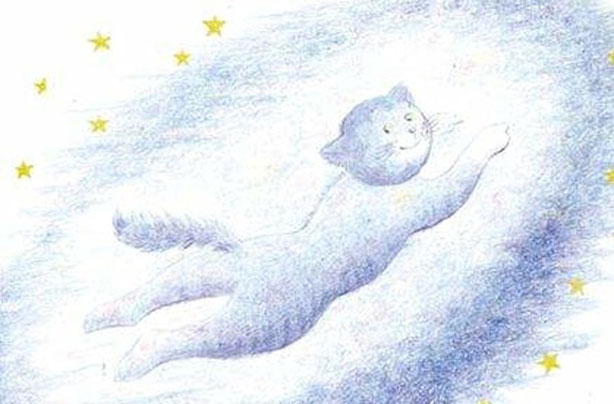 Goodbye Mog
The Author: Judith Kerr

What's it about? Your children may already be familiar with the adventures of Mog, the lovable neighbourhood cat. This story describes Mog coming to the end of her adventures when she suddenly feels very tired and thinks she would like to sleep forever.

Why will toddlers love it? The Mog books are classics, and this book in particular deals with the death of a pet in a sweet and sensitive way for children to understand.