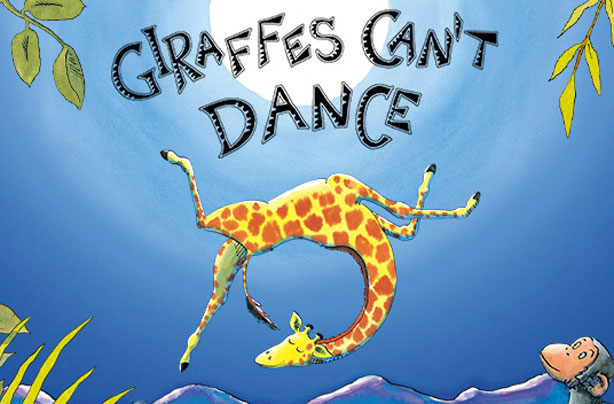 Giraffe's Can't Dance
The Author: Giles Andreae

What's it about? A beautiful book about a giraffe who can't join in the jungle dance because he doesn't know how to Tango, but learns that it's OK to be different and he can dance to other songs instead.

Why will toddlers love it? The brightly coloured illustrations and rhyming language keep them enthralled along with the funny story.