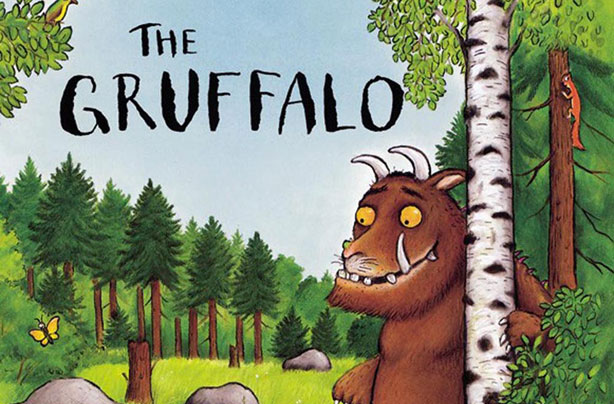 The Gruffalo
The Author: Julia Donaldson

What's it about? The Gruffalo is a beast with 'terrible tusks, and terrible claws, and terrible teeth in his terrible jaws' invented by a little mouse to scare away his enemies - but perhaps he's not so pretend after all.

Why will toddlers love it? This book is perfect for reading aloud and you can even buy a book and tape set of it. Great rhymes, funny illustrations and kids will love learning the words.